#1 for Water Purification in Lubbock, TX with over 100 Local Reviews!
For the highest quality water purification services in Lubbock, TX, call On the Double Heating & Cooling at 806-549-5973 today.
Water filtration and purification are crucial in protecting a person's health and preventing infection. Water can contain millions of particles and microorganisms, so a filter system must clean it before it is safe to drink. For the best home water purification in Lubbock, you can always count on On the Double Heating & Cooling.
Why Water Filtration Is Important
Although the government regulates the compounds present in tap water and conducts regular testing, it can be difficult for regulation to keep up. As a result, various industries use thousands of unregulated compounds that can appear in the water supply. By using a home water purification system in your Lubbock home, you can ensure the safety of the water you and your family use daily.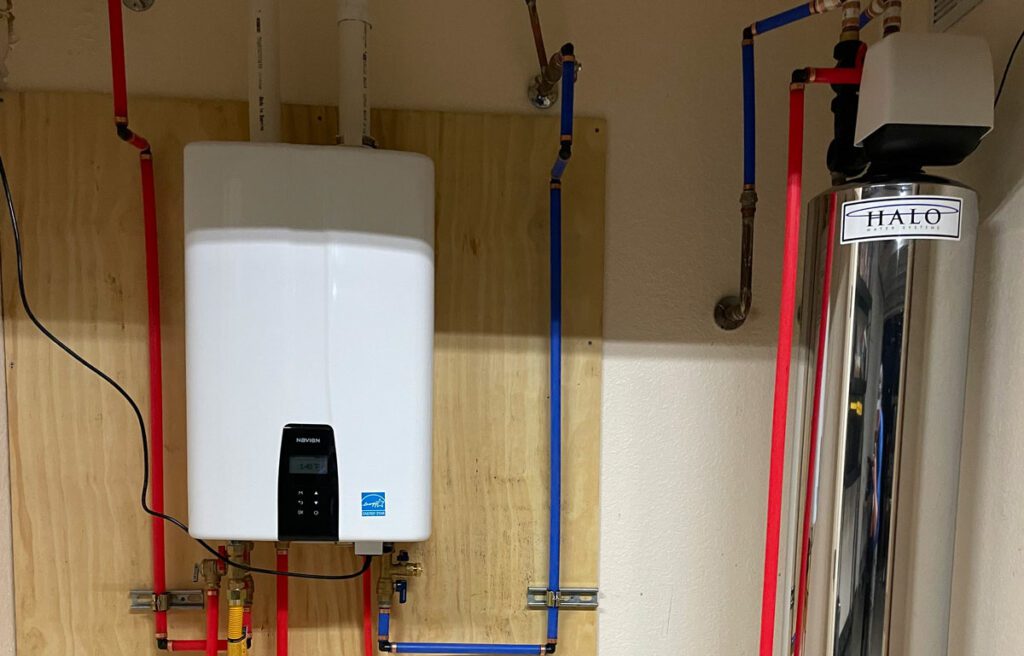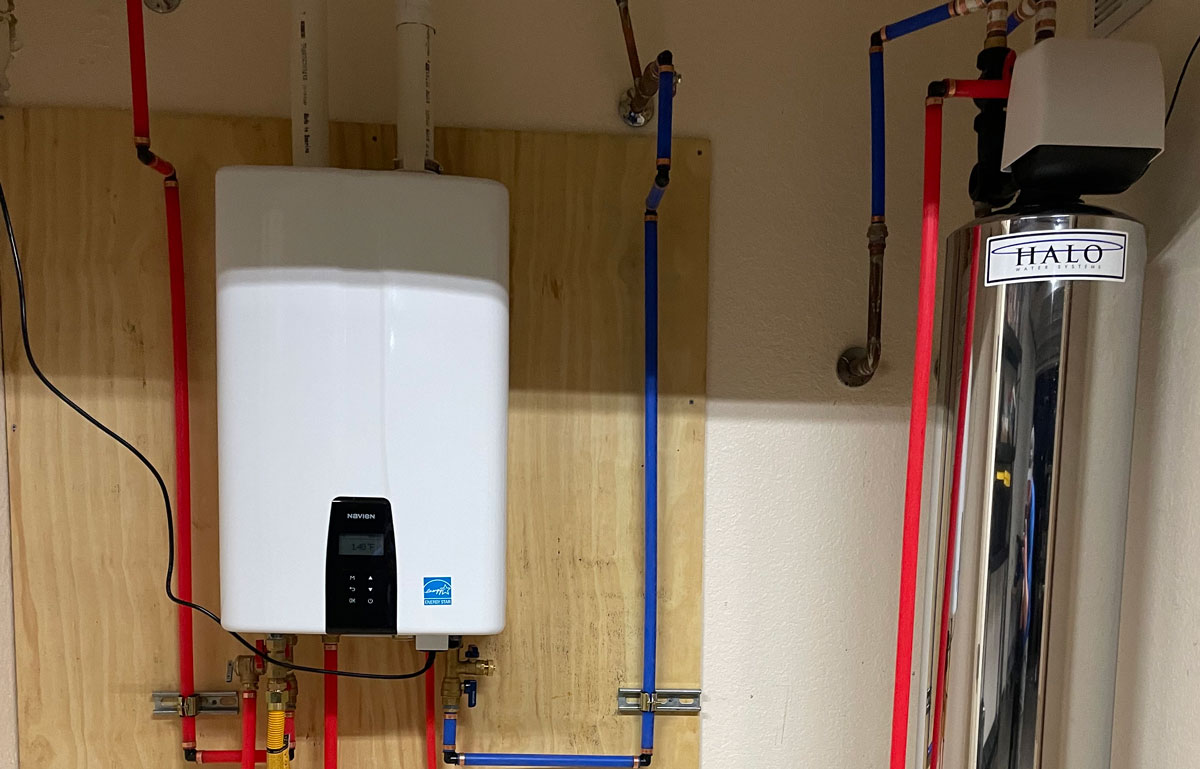 Types of Water Purification Systems for the Home
If you want to add a water purification system to your Lubbock home, On the Double Heating & Cooling can help. However, different home water purification systems are available, so continue reading to help determine which type works best for your needs.
Main Water Line Filtration
The most effective water purification system for homes, a main-line or whole-home filtration system, filters all the water that enters your home. While full-home water purification systems in Lubbock include large units that can be complicated to install, they offer unparalleled protection. This type of filtration system connects to the water main and filters contaminants out of the water before it reaches the faucets in your home.
While this type of filtration system proves more challenging to install, it serves as the only way to ensure that the water you interact with in your home is safe. While more localized options can effectively clean drinking water, a main-line filter is required to improve the quality of water you use for cleaning and bathing.
Whole-home filters bring benefits that can improve your home experience and save you money. For example, cleaner water smells better and feels nicer on your skin, meaning you'll leave the shower feeling better each morning. Additionally, dirty water can deposit dirt in your pipes, leading to expensive plumbing issues over time.
Point-of-Use Water Filtration
If your primary concern lies in ensuring that the water you drink is adequately filtered, a point-of-use water filtration system may be perfect for your Lubbock home. These filters attach to an individual faucet and clear any contaminants before the faucet dispenses the water. A point-of-use water filter can provide better-tasting water and protect your family from contaminants.
Studies on tap water have revealed a range of concerning results, so you need to ensure that the water you and your family consume is safe. A localized water purification system for your home can be a great way to ensure safety without the expense of a larger-scale filter installation. However, while these filters can provide clean drinking water, they can't offer the same range of benefits as more extensive systems.
Running water remains one of the most beneficial luxuries of modern society. However, running water is not nearly as valuable if you can't guarantee you and your family can't safely use and drink it. With a home water filter system, you can make sure that the faucets in your home dispense clean, delicious water every time you turn them on.
For the best water filters and purification systems, you can always turn to On the Double Heating & Cooling. At On the Double Heating & Cooling our priority is providing quality drinking water and water services to the residents of Lubbock, TX. So if you're ready to improve the water quality in your home with a water filtration system, call the best option for water purification in Lubbock at 806-549-5973 today.